27 Dec, 2022
INVESTMENT BOOM FOR TANZANIA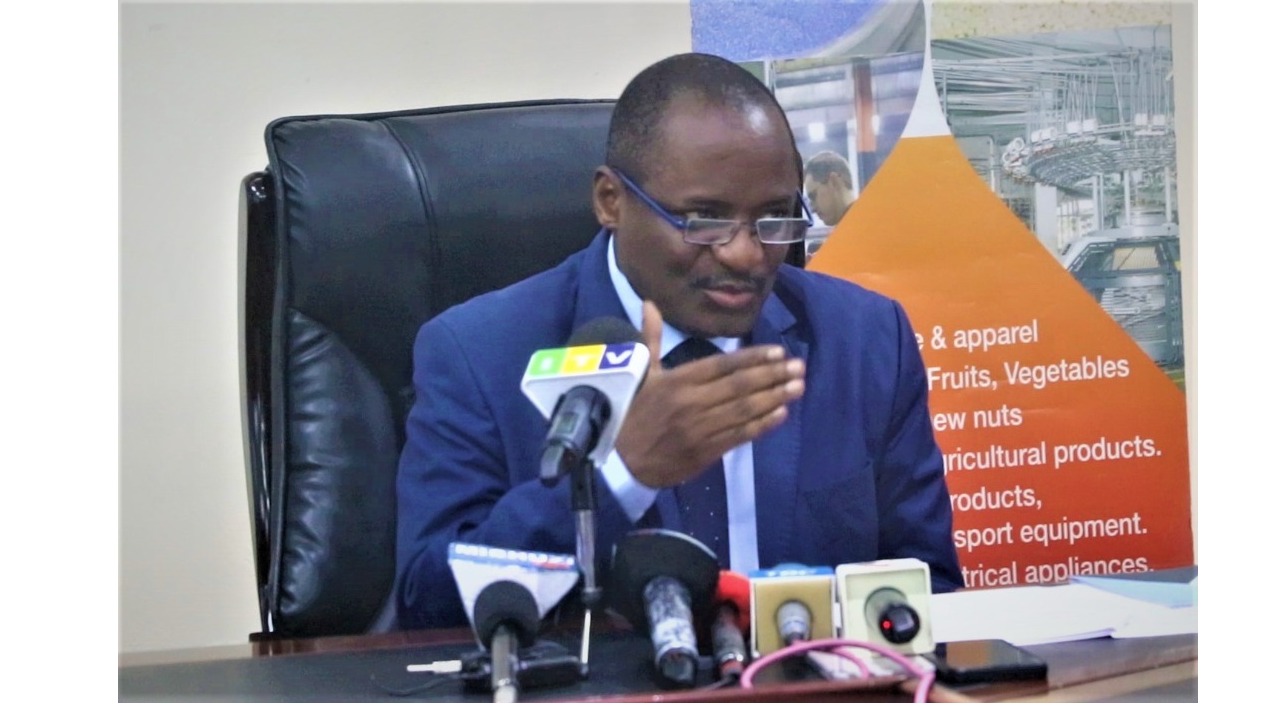 Tanzania Investment Centre (TIC) has registered an increase of 22.2% registered projects to reach 132 registered projects for a period between July to November 2022 in comparison with 102 projects registered during the same period in July to November 2021.
Speaking during the press conference at the Tanzania Investment Centre, The TIC Acting Executive Director Mr. John Mathew Mnali said the registered projects are in Manufacturing (67) followed by transportation (25), Tourism (12), Agriculture (9), services (8), commercial building (7) and lastly financial services (1).
He added the value of the projects have reached 3.16 Billion USD and the projects are expected to create 21,297 jobs in comparison to only 881 Million USD last year which created about 13,578 jobs.
There is and increase of over 250% in terms of value of the projects and over 57% projected jobs an increase as a result of the proportion increase in the registered projects