06 Feb, 2023
TIC NEW BOSS PLEDGES INNOVATIVE WAYS TO SOLVE INVESTOR'S CHALLENGES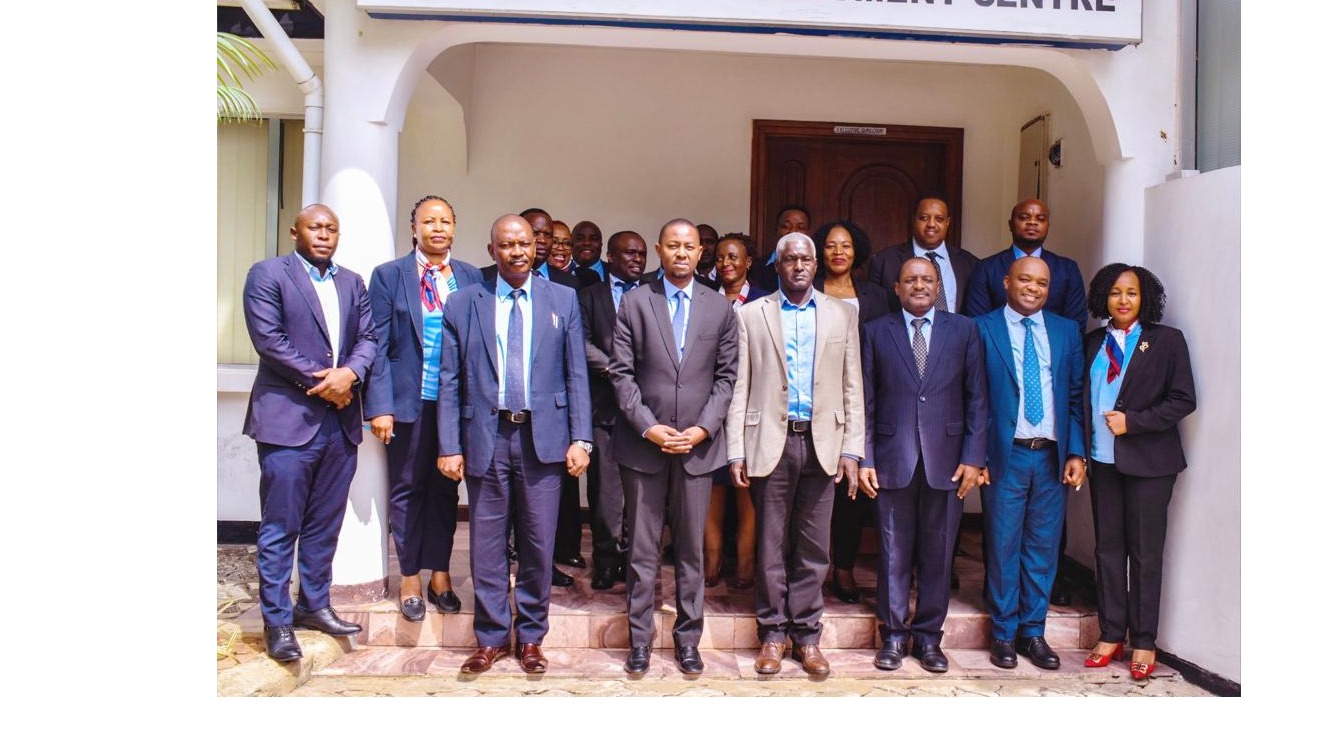 The new TIC Executive Director Gilead Teri has pledged the TIC management to formulate innovative solutions that would enhance performance in investment facilitation and promotion.
Speaking for the first time with the TIC management team, Mr Teri who has been appointed recently by HE. Dr. Samia Suluhu Hassan, insisted on using technology to accelerate business processes at TIC. He said Technology provides assurance in enhancing service delivery and will boost daily transaction. "Technology will provide TIC with efficient and affordable approaches to accelerate its duties". Teri said.
Teri also appelead on effective and innovative ways in conducting meetings with global TIC stakeholders a move that would speed up the momentum to push the investment promotion agenda.
Speaking at the meeting TIC Board Chairman Dr. Bilinith Mahenge thanked President Samia Suluhu Hassan as the appointment of the Executive Director has completed the Board composition. "TIC Executive Director is the board secretary, and this appointment has completed the structure of the TIC board of Directors. We can now plan and execute board's responsibilities effectively". Added Dr. Mahenge.