16 Feb, 2023
THE POWER PROJECT PROVIDE AN OPPORTUNITY FOR AN INDUSTRIALISED ECONOMY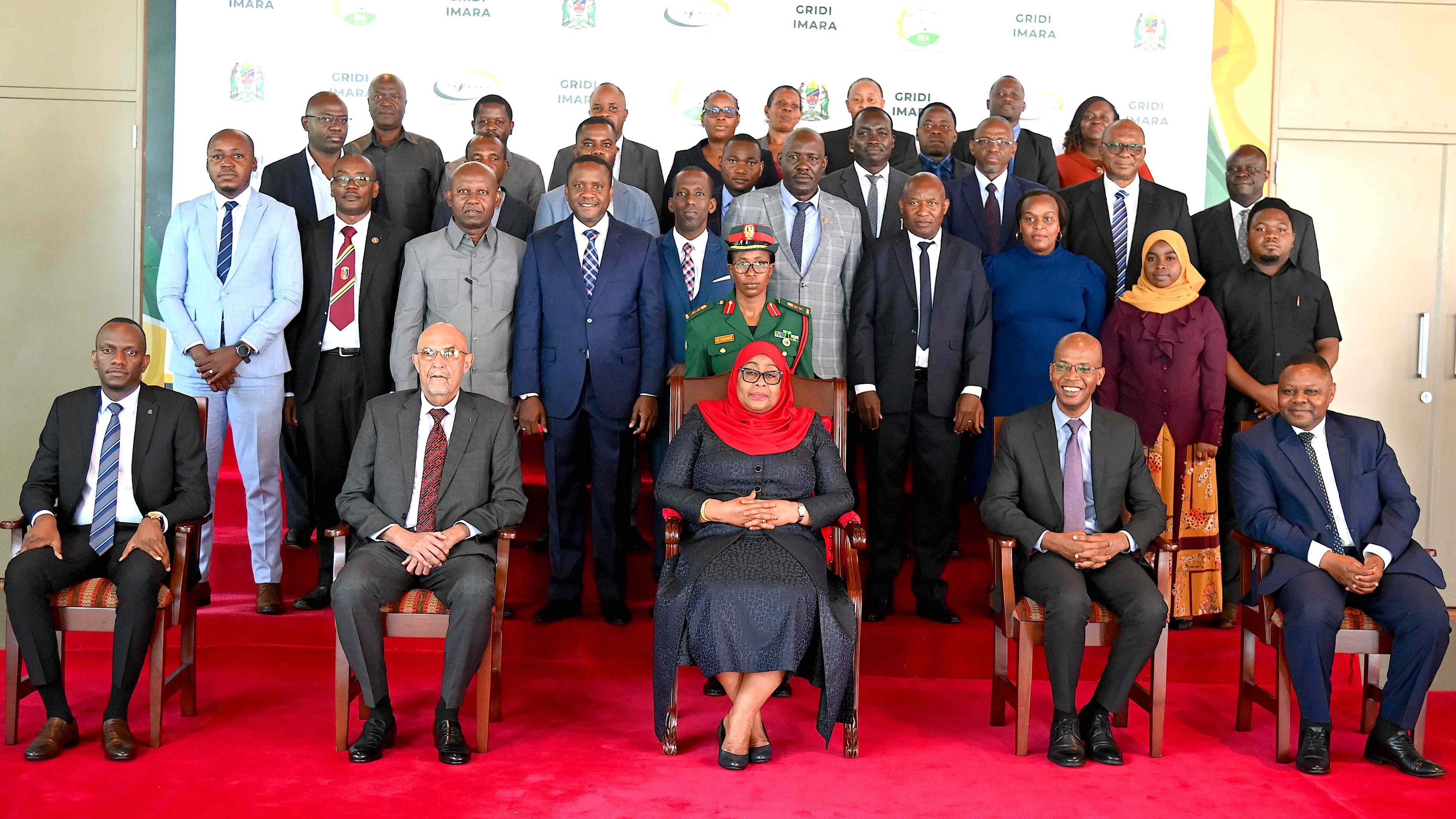 TANESCO and REA projects to boost Tanzania National Development Vision 2025, which aims at making Tanzania industrialization economy
Through the National Grid Stabilization project, the government plans to spend 1.7 tri/- during the first year of its implementation and a total of 4.42tri/- during the next four years as well as additional 385bn/- for rural electrification projects across the country.
The projects will ensure reliability of power supply and processing of agricultural produce in rural areas.
The completion of this projects will continue to further improve Investment Climate and provide potential investment environment to take advantage off.