19 Aug, 2022
TIC REGISTERED 274 PROJECTS IN PAST ONE YEAR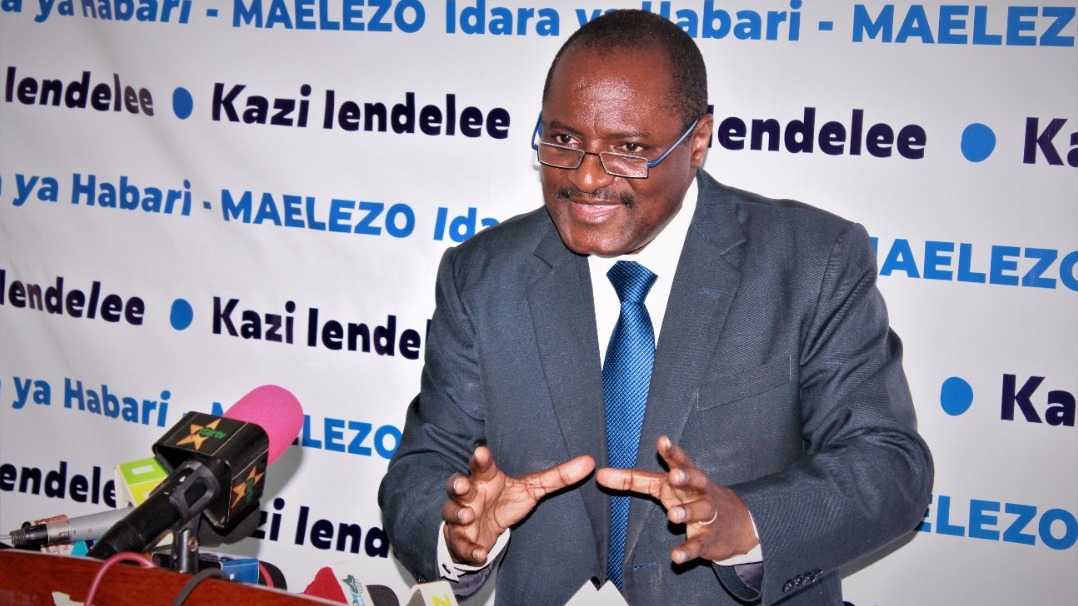 Projects registered by the Tanzania Investment Centre (TIC) in the past one year, have increased to 274 from the 234 that were registered from July 2020 to July 2021, something which shows positive response from people to invest in various sectors, it has been said.
TIC acting executive director John Mnali said this in Dar es Salaam yesterday when addressing reporters on the achievements recorded by the centre in the 2021/22 fiscal year and the priorities for the 2022/23 financial year.
He said the registered projects aim to produce a total of 43,925 jobs from the 36,470 jobs which were produced in 2021. "Many of the investments were in the sectors of industries, transportation. Agriculture, construction, infrastructures, finance, human resources and tourism,".
He cited one of the projects as the one which the government signed with the TAQA Arabia- a subsidiary of Qalaa Holdings which is aimed to implement investments through building and managing 12 stations for supplying cars with compressed natural gas and centres to convert various types of cars to operate with natural gas in the country. "This will greatly help reduce the use of petrol and diesel as many private cars will be encouraged to convert their vehicles to using natural gas". He said.
He named another mega project of sugar production at Kasulu area in Mufindi District, Iringa Region the Mufindi Paper Mill which the centre has signed with the Mufindi Paper Mill Ltd worth $202 million which once completed will offer job opportunities to 9,000 people.
The acting director father called on Tanzanians to utilize the available investment opportunities and stop worrying about capital because they can also initiate partnership with those who have funds.
"Many Tanzanians have been worrying to initiate investment projects due to lack of capital, but they forget that if they have land, title deed or license, they can sign partnership agreements with other investors so as to develop the project," he said.
He also encouraged Tanzanians to invest heavily in farming, especially in production of avocados and other farm products which currently have huge demand inside and in foreign markets.
Mnali further named some countries which have many investment projects in the country as China, United States, Kenya, United Kingdom, Mauritius, South Africa, Italy, India and Canada.
He said TIC, in this fiscal year, aims to continue improving registration systems for investors to access information and services easily.
TIC has also been getting a number of potential investors from tourists who after arriving in the country become interested in investing in some areas. So we will strengthen systems in this area so as to ensure that we get as many investors, we thank H.E. President Samia Suluhu Hassan for leading the Royal Tour Film as it is producing positive outcomes in the country including the investment area," he explained.