11 Mar, 2023
TIC's MONTHLY INVESTMENT BULLETIN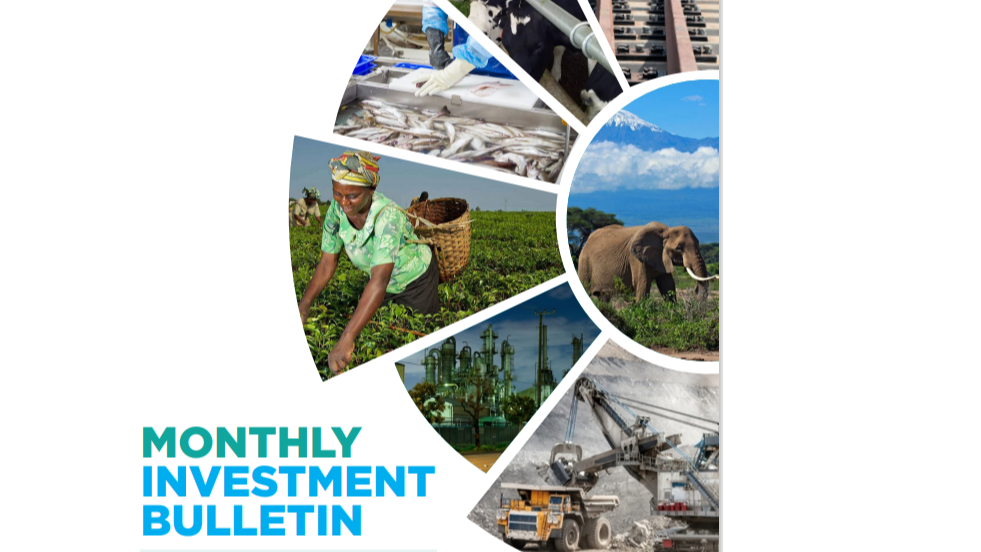 Tanzania Investment Centre is happy to inform you that we will be publishing Monthly Investment Bulletin through which we will share with you key data points on all the work our team is doing on investment promotion, facilitation and after-care services!
We understand that information is key for making investment decision. Information of on-going reforms, key incentives, experience of making investments as well as doing business in Tanzania. This bulletin will give you such information and more.
We have to start from somewhere! Overtime we shall improve on the content by adding more data points, analysis, investment cases and investor's feedback.
Do enjoy reading this brief, share with your analyst and network. Feel free to provide us with feedback!
Tanzania is one of the most profitable places to invest in Africa judged by the rate of return!