27 Apr, 2022
TIC SIGNS 6 PERFORMANCE CONTRACTS WITH STRATEGIC INVESTORS.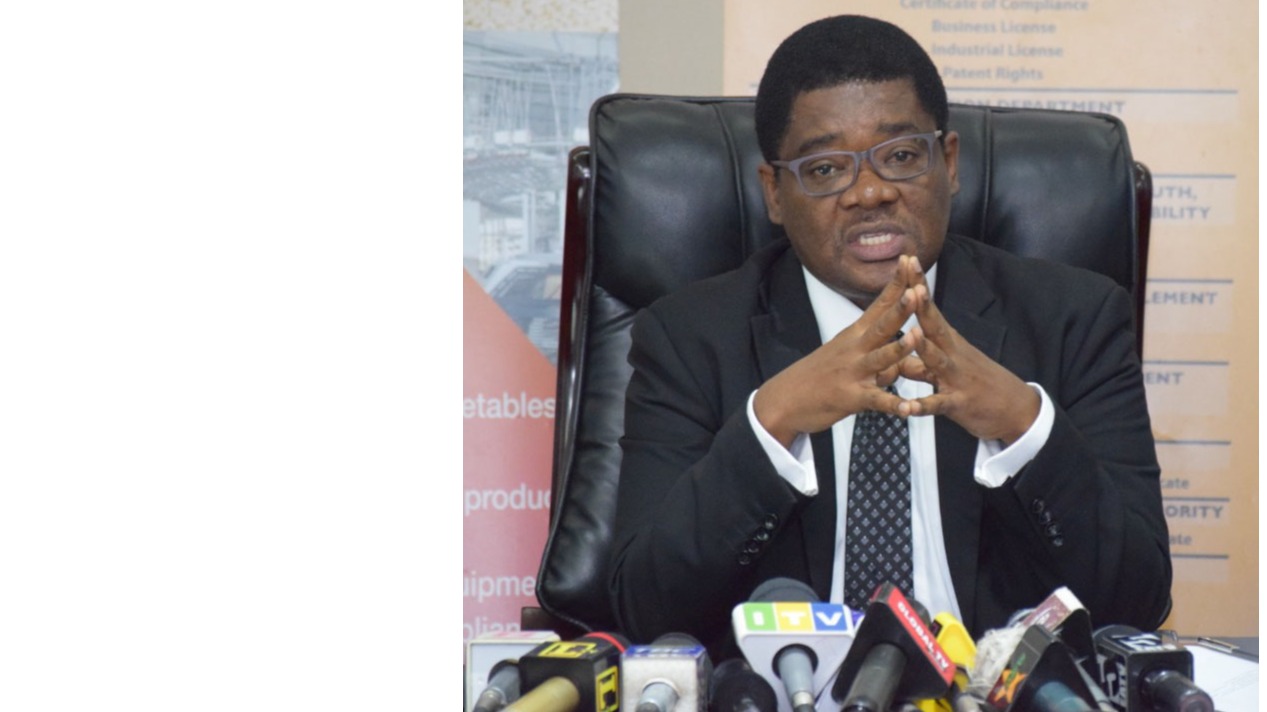 The projects intended to lessen imports dependence, fight inflation.
The Tanzania Investment Centre (TIC) has signs six performance contracts with strategic investors with projects over and above the normal investment capital.
The projects are expected to further reduce Tanzania's dependence on imports, boost morale of farmers, agro-processors and entrepreneurs and fight inflation.
The contracts total investment cost stands at 1.10 billion US dollars and will create collectively 28,710 jobs.
TIC Executive Director Dr. Maduhu Kazi said, the signed performance contracts for the strategic investors includes Itracom Limited, Bagamoyo Sugar Limited, Kagera Sugar Limited, Mtibwa Sugar Estates, Knauf Gypsum Limited and Taifa Gas.
Itracom is a fertiliser producer, Bagamoyo Sugar Limited, Kagera Sugar Limited, Mtibwa Sugar Estates are focusing on sugarcane estate management and sugar production with Kagera Sugarfocusing on expansion. Knauf Gypsum Limited is on production of gypsum boards and powder and Taifa Gas is processing gas for retail consumers.
TIC Dr. Kazi said, TIC works with Tanzania embassies abroad and internally it cooperates with regional and local governments to promote investments and facilitate with highest service delivery system.
The government has improved the investment environment and it is building physical infrastructure including roads, rail lines, harbours and ports, airports and electricity which is key to investors during project implementation and operation.
TIC's cardinal task is helping the country become an upper-middle income nation, he explained, we work closely with investors who are directly engaged in production and link them with other local entrepreneurs in other sectors as well through the business linkage program.
The centre also advises the government on matters relating to investment.
On the third quarter the centre announced that it registered 85 projects between January and March this year are set to yield a total of 12,191 jobs for Tanzanians.
TIC also received 115 prospective investors in the three months who were seeking information on investment in Tanzania.